Asilaks Metal Plastik Sanayi Tic.Ltd.Şti. which we established in 1997, has obtained the leading position in the sector by evaluating the knowledge and experience gained by detailed and meticulous studies based on twenty years history in the best way.

Following technological developments and development of production techniques, max service and product quality, timely delivery, after-sales assurance and support has been our company's main policy for twenty years.We would like to ask for your cooperation and we wish you success in your work.

Best Regards.
ASILAKS FAMILY

EXPORT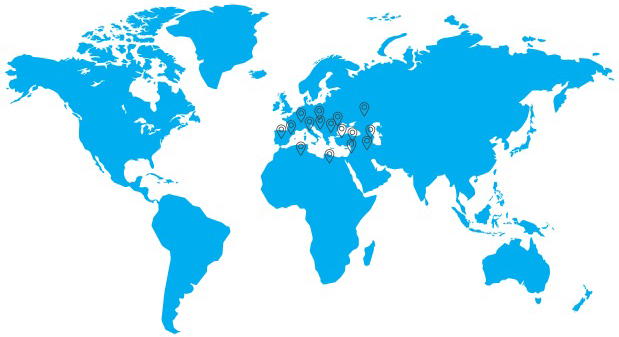 We are proud of serving many valuable brands from 25 different countries in 3 different continents, especially in the international arena, the european region and we continue our efforts to further expand our portfolio.

SPECIAL DESIGNS

We would like to give service to your estemeed customers and special design products with various CNC metal processing machines, plastic processing machines, coating and painting facilities, qualified personnel and successful production techniques.